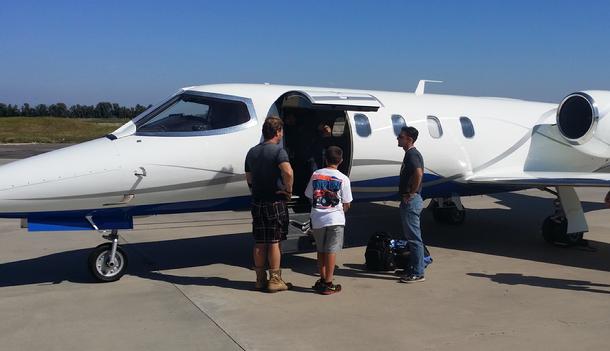 Kolob Air
CALL TODAY FOR A FREE CHARTER QUOTE
949.444.9484 Mike
435.531.3062 Jeff
---

Modern airline travel requires long-term parking, shuttles, barefoot security checks, crowded, overbooked flights, baggage hassles, and poor customer service-ALL on the airline's schedule.
Now imagine travel from your local airport to your destination without the crowds, security checks, or lost luggage-when YOU'RE ready to go!
Travel on your own schedule.

Experience the dedication to customer service that the airlines have lost.

Pressurized, turbine-powered, air-conditioned comfort.
ALL KOLOB AIR PILOTS AND EMPLOYEES ARE DEDICATED TO ASSURE THAT YOUR "JUST IN TIME" CARGO WILL ARRIVE IN A TIMELY MANNER WITH SAFETY AND EFFICENCY. NO MATTER IF IT IS A CARGO, OR CHARTER!!